My Martini as Dessert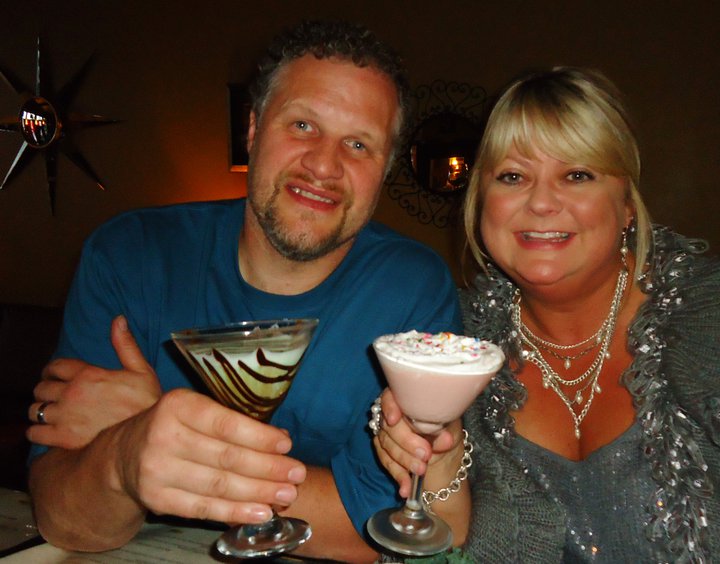 OK, I admit it. I like to have my martini as my dessert. There's just so many calories allowed and if I'm going to enjoy each and every calorie, it's going to be inside of a striped martini or other such heavenly concoction created by One Ten Lounge!
I don't drink martinis for dessert often, but when I do, it is a martini at One Ten. Enjoy a martini for dessert today!
Somerset Maugham is often quoted as saying that "a martini should always be stirred, not shaken, so that the molecules lie sensuously on top of one another"